FOODENGINE movie
The FOODENGINE fellows made a movie to introduce the network and their research topics. You can check the movies on YouTube.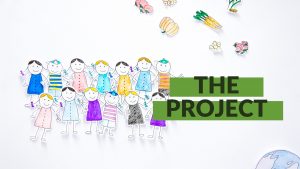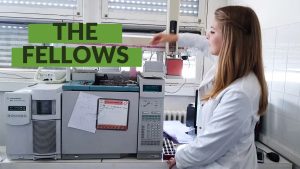 FOODENGINE movie "How to create a 3-course menu with a can of chickpeas as the major ingredient?"
This movie was created for the 2020 Science is Wonderful! event organised by the European Commission and can be found on YouTube.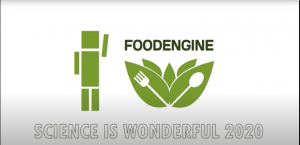 Social networking sites
Stay updated about FOODENGINE through our LinkedIn and ResearchGate pages.