Workshop at Döhler
The first workshop with all partners and fellows took place from June 24-28, 2019 and was hosted by Döhler (Germany). During this workshop, the fellows presented their work obtained so far and their research plan for the coming year. The fellows also had the opportunity to discuss their research with the partners involved in their work. A MBTI training was organised for the fellows to gain insight into their personality. Besides the scientific and skill trainings, the fellows could show their climbing skills during an adventure trail high in the trees. On the last day of the workshop, the fellows visited the production facilities of Döhler in Darmstadt.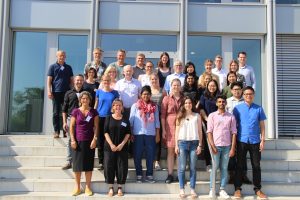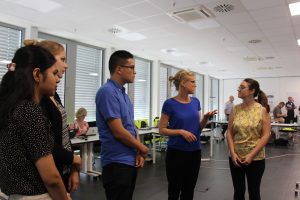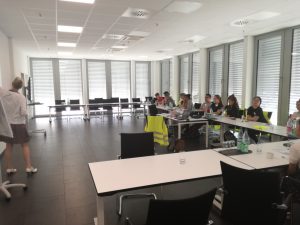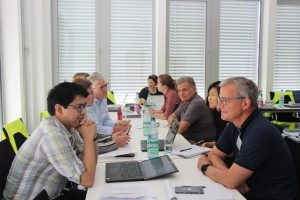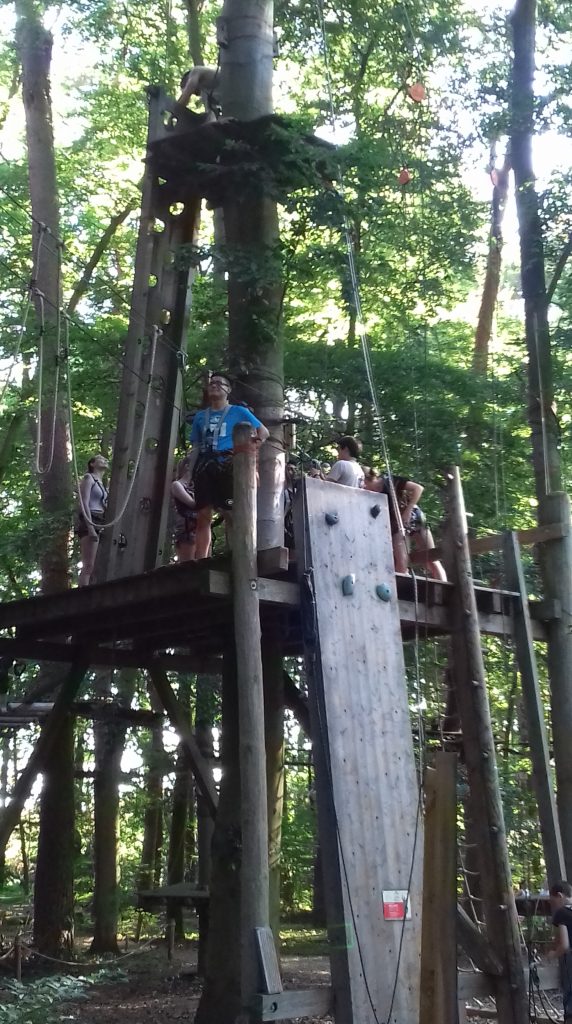 Upcoming FOODENGINE Workshops
The dates of the second and third FOODENGINE workshops has been set. Partners and fellows will have the opportunity to discuss the research progress during the second workshop hosted by Cargill in Vilvoorde (Belgium) in June 2020 (June 1-5, 2020). From the 31st of May until the 4th of June 2021, the third workshop will be organised by Döhler in Darmstadt (Germany).