Winterschool at KU Leuven
All FOODENGINE fellows and partners have met for the first time during the first Winterschool. This Winterschool took place from February 4-8, 2019 and was hosted by KU Leuven (Belgium). It was a week full of interesting presentations and discussions, a skills training session on "How to manage my research project" and a company visit to Greenyard. Fellows were also challenged with brain teasers and puzzles in an escape game. Some impressions of the first Winterschool can be found below.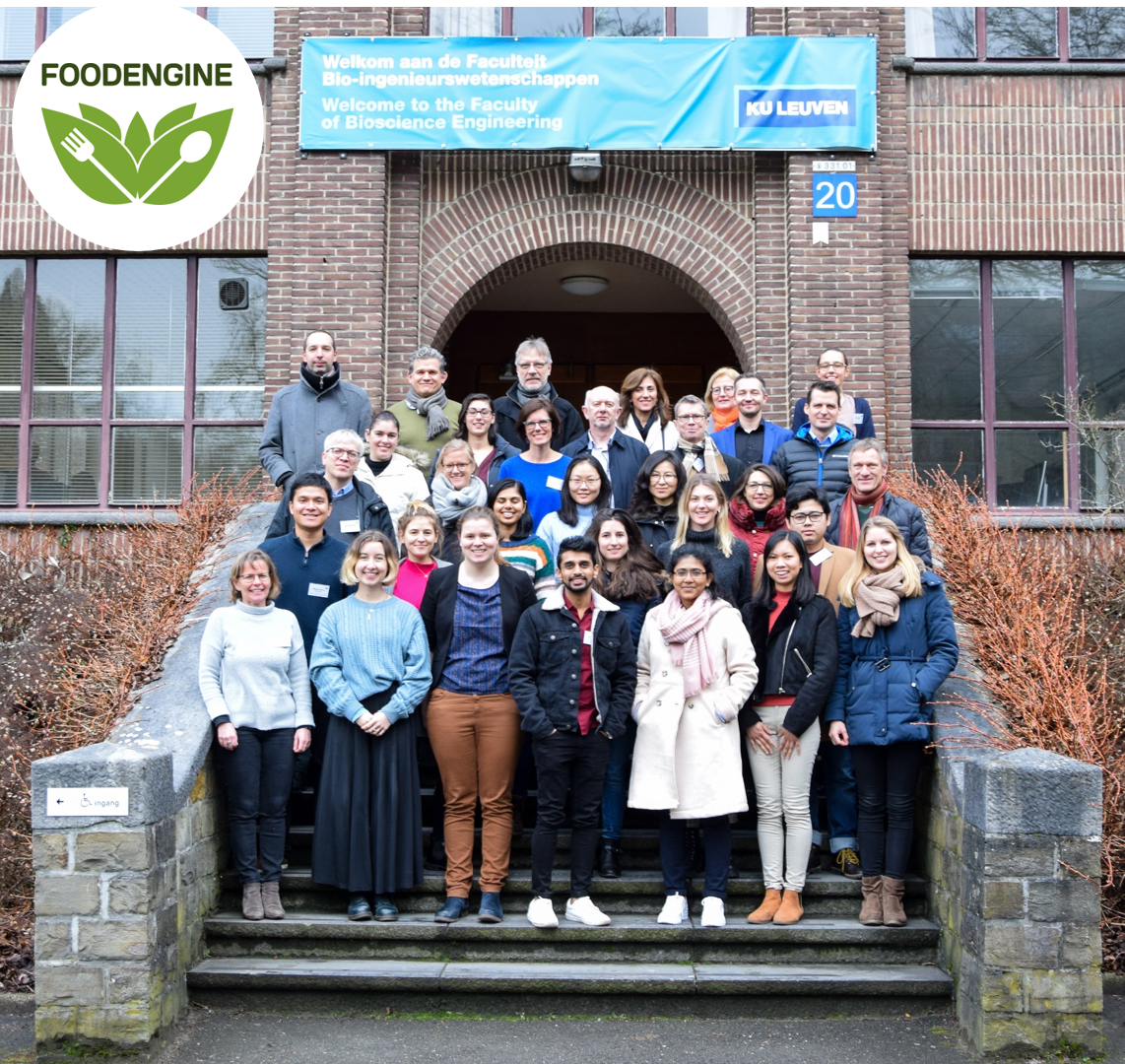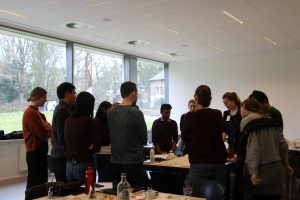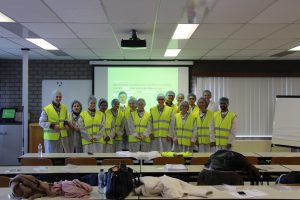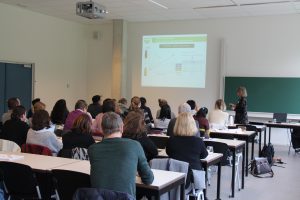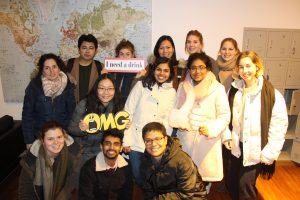 Upcoming Winterschools
The dates of the second and third winterschool of the FOODENGINE netwerk has been set. The network will meet again in Copenhagen on January 27-31, 2020 during the second winterschool organised by UCPH. During the first week of February in 2021 (February 1-5, 2021) the third FOODENGINE winterschool will take place in France and will be hosted by INRA.